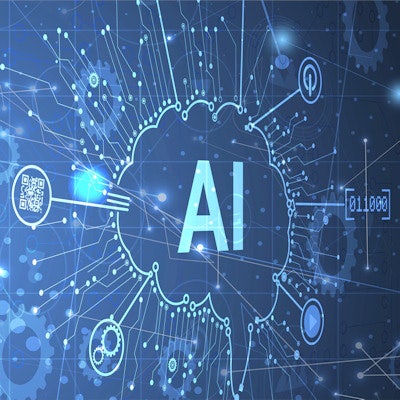 Software developer ClariPi has joined the Nuance AI Marketplace to make its ClariCT.AI software available to marketplace users.
ClariCT.AI is a vendor-neutral CT denoising package based on deep learning, the company said. It has been cleared by the U.S. Food and Drug Administration and trained on more than 1 million patient images.
Nuance AI Marketplace is an app store for radiology for users of Nuance PowerScribe, ClairPi said.