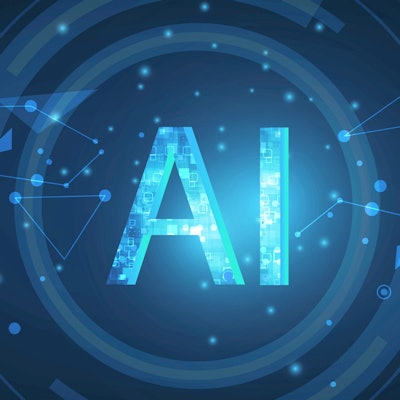 Artificial intelligence (AI) software developer Optellum is collaborating with Johnson & Johnson's lung cancer initiative to improve early lung cancer treatment.
Optellum's Virtual Nodule Clinic, an AI-powered clinical decision-support software for lung cancer diagnosis, will be used as part of the lung cancer initiative. The software identifies and tracks at-risk patients and assigns a lung cancer prediction score to nodules, which often are detected on CT scans and may be cancerous.
The software aims to identify and treat patients at precancerous states, increasing survival rates.