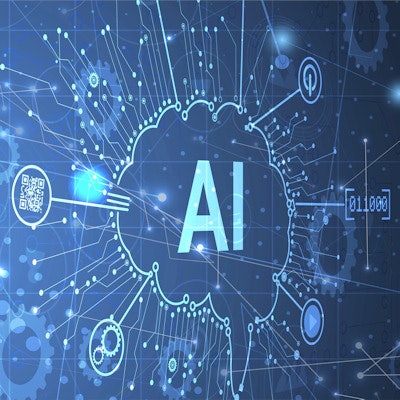 Oxford, U.K.-based medical technology company Optellum has received the CE Mark for its Virtual Nodule Clinic, an artificial intelligence (AI) application for early lung cancer diagnosis based on CT scans.
Virtual Nodule Clinic is an AI-powered clinical decision-support software tool designed to help clinicians identify and track at-risk patients who present suspicious lung nodules that may or may not be cancerous.
The software integrates the clinically validated lung cancer prediction score based on AI analysis of imaging studies and has the potential to improve clinical care coordination and decisions, according to the company.
This is the latest milestone for Optellum's Virtual Nodule Clinic, which was cleared by the U.S. Food and Drug Administration in early 2021 and is among the first AI-assisted diagnosis applications for lung cancer, the company said.