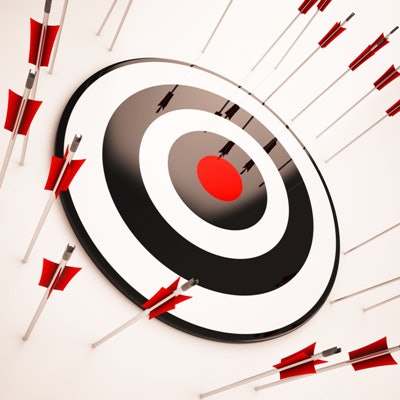 Researchers from Boston successfully cut by almost one-third the number of CT and MRI protocols being used in their health network. They believe the streamlining will lead to more consistent patient care with less waste, according to an article published online August 3 in the Journal of the American College of Radiology.
The group, led by first author Dr. Daniel Glazer from Harvard Medical School, cited several studies revealing significant differences in imaging methods and radiation dose administration throughout hospitals in the U.S. Even within their own academic radiology practice, the researchers observed extensive variation in CT and MRI protocols -- leading to inconsistencies in patient care.
"Thus, patients with similar clinical presentations might be imaged with a different protocol depending upon the clinical site at which they were scanned," the authors wrote. "This variation in protocols decreases value and leads to increased waste and suboptimal patient outcomes."
Seeking to ensure that patients with similar clinical presentations would undergo the same CT or MRI protocol, Glazer and colleagues set up a committee to collect and evaluate all unique protocols within the Brigham Health healthcare network. The committee consisted of a representative chair for each of the 13 different imaging specialties, as well as an additional four to five clinicians for each specialty. A total of 24 radiologists were involved in this project.
For the evaluations, the clinicians discussed the variations in existing protocols and determined which, if any, could be safely eliminated. They took into account special circumstances requiring distinct imaging protocols such as emergency or cancer-related cases. The committee also developed a process for decision-making and conflict resolution, and the members wrote a charter that specified their method for standardizing protocols and resolving disagreements.
At the conclusion of the five-month review period, the committee was able to reduce the number of unique CT or MRI protocols to 331 from the original 481 -- a decrease of 31.1%.
No. of CT, MRI protocols at Brigham Health before and after standardization
Before standardization
After standardization
CT
MRI
CT
MRI
No. of protocols
221
260
125
206
Glazer and colleagues also found that the committee removed the largest number of imaging protocols for body regions that involved multiple departments, such as musculoskeletal CT and MRI protocols, both of which had a reduction in the number of protocols exceeding 60%.
Conversely, the committee believed there was no need to eliminate any imaging protocols for body regions that were handled by a single department. For example, the neurological radiology division interpreted all brain MRI scans throughout the entire health network and had already standardized its protocols.
"Our results suggest that having a centrally organized radiology practice with higher-level oversight of imaging protocols, along with collaborative, consensus-based decision-making, and conflict resolution processes, can lead to greater standardization, thus reducing variation," the authors concluded.