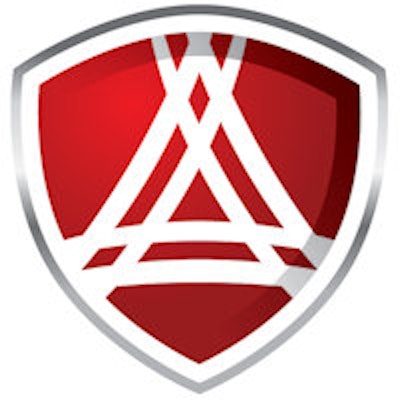 The call to action regarding patient radiation dose safety has flooded the healthcare industry with a wide array of new options, recommendations, requirements, and regulations that are pushing organizations to revamp radiation safety initiatives across the board.
The initial focus of these efforts has been strongly concentrated on making either a clinical or technical impact on healthcare organizations. Such efforts include implementing new aggregated dose management technical solutions, implementing new clinical policies and procedures to address radiation safety initiatives, and revising or establishing CT protocols and clinical best practices.
However, one of the most critical components of the development of meaningful radiation dose safety practices and standards is including the medical physicist's perspective on best practices.
Key insights and recommendations on how to effectively select, implement, and utilize a radiation dose management solution and the benefits of such an implementation can be provided by the medical physicist. As the expert on radiation dose and the performance of radiological equipment, the medical physicist provides valuable guidance on the proper use of radiation dose information and helps to identify possible pitfalls in collecting and using dose data to establish organizational standards and best practices or, more importantly, to provide patient care.
From a medical physics perspective, there are a number of risks but also benefits that can be realized with the collection of individual patient dose data. Establishing a collaborative approach to the collection and utilization of data, including the physicist's perspective, will be a huge asset to the entire medical community.
One of the most critical issues of concern within the medical physicist community is the recommendation that individual patient radiation dose histories provided by dose management solutions should not be used as clinical decision support for performing imaging studies. This is a science-based recommendation that challenges some widespread premises and marketing messages around radiation dose management.
There is deep concern among medical physicists that this particular approach has been widely accepted and is being implemented by a growing number of users of radiation dose solutions. Although many early adopters of radiation dose management have been motivated by the desire to compile patient dose histories and use them for decision support, there are a number of detriments to patient care that result from this approach.
The American Association of Physicists in Medicine (AAPM) has a forthcoming practice guideline for radiation dose management system features that supports improved patient safety and quality in imaging. This guideline is intended to help physicists (as well as other stakeholders) achieve specific goals for quality improvement and safety monitoring using radiation dose metric data.
Each organization should collaborate with the risk management representatives, hospital IT and radiology departments, key stakeholders, chief physicians, and physicists in developing a decision-support workflow and model to implement throughout the enterprise. Developing new imaging policies and procedures is a large task and must encompass everything from workflow of automated dose management solutions to educating and consulting staff and patients.
Neomi Mullens is a project manager at Ascendian Healthcare Consulting and a frequent contributor on the subject of enterprise dose management and tracking. You may contact her directly at nmullens@ascendian.com, or visit the Ascendian website for more information at www.ascendian.com.
David Jordan is a senior diagnostic medical physicist at University Hospitals Case Medical Center in Cleveland. He is an active thought leader and innovative practitioner within the healthcare industry. You may contact him directly at david.jordan@uhhospitals.org, or visit the University Hospitals website at www.uhhospitals.org.
The comments and observations expressed herein are those of the authors and do not necessarily reflect the opinions of AuntMinnie.com.