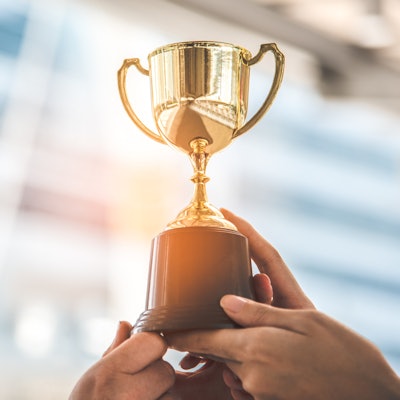 The American Society of Radiologic Technologists (ASRT) recently named James Reaves of Georgia and the New York State Society of Radiologic Sciences as the respective winners of the 2023 ASRT individual and affiliate Awards for Advocacy.
Based on nominations submitted by society members, the awards recognize achievements in various advocacy efforts. Reaves is the legislative chair for the Georgia Society of Radiologic Technologists and a member of the Committee on R.T. Advocacy Region 7 Subcommittee. He has worked with the Medical Association of Georgia and the Georgia Radiologic Society in supporting state licensure requirements for radiologic technologists, according to the ASRT.
Reaves worked with the Georgia Occupational Regulation Review Council and provided testimony that resulted in a licensure bill being introduced in 2022. He also worked with the ASRT and other organizations on regulations overseeing personnel who operate radiographic equipment, the society said.
The New York State Society of Radiologic Sciences legislative committee communicates with board members and medical imaging and radiation therapy professionals in the state. Its website outlines bills and regulations, along with encouraging members to act, according to the ASRT.
The ASRT highlighted the New York society's creation of The Radiation Therapy Association of New York State, a subordinate chapter of its society. The society worked with the chapter to host a dual conference in September 2022, offering more access to advocacy tools for new members and radiation therapists.
Additionally, the society's legislative committee works with the state's Bureau of Environmental Radiation Protection, increasing communication between radiologic technology organizations and government entities, the ASRT said.