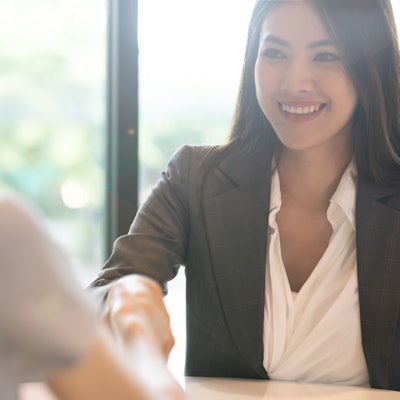 The American Society of Radiologic Technologists' (ASRT) House of Delegates has elected a new speaker and vice speaker for 2024.
Shellie Pike will be the speaker. She serves as a registered radiologist assistant for Radiology Consultants of Iowa in Cedar Rapids.
Ashley Perkins will be vice speaker. She is the clinical imaging specialist at Franciscan Health in Indiana.
The two are members of the Society's board of directors, and they will manage its House of Delegates proceedings during 2024, the ASRT said.