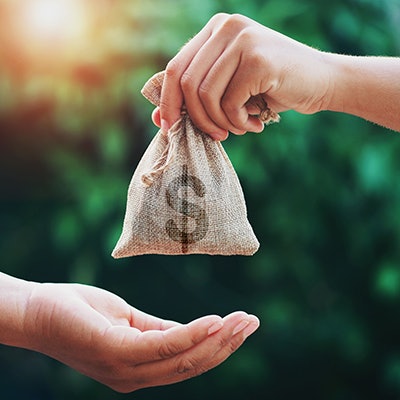 The American Society of Radiologic Technologists (ASRT) Foundation has named two recipients of the Siemens Healthineers Education Journey award.
The award promotes peer-to-peer education and supports professional development in the radiologic technology and medical imaging communities," and has bestowed more than $96,000 to awardees since it was established in 2016, according to the ASRT Foundation.
The 2022 awardees are ASRT members Michelle Physic and Seema Mislmani. The two will have the opportunity to attend the United Kingdom Imaging and Oncology annual Congress in Liverpool, England, in June and will receive $4,000 each to do so.
Physic is the radiation therapy director at Dana-Farber and Brigham Cancer Center in Boston, MA, and has 25 years of experience as a radiation therapist. Mislmani is assistant chief operations officer at HCA Healthcare Central/West Texas and has more than 18 years of healthcare experience, the ASRT Foundation said.
You can apply for the 2023 Education Journey award at the ASRT website.