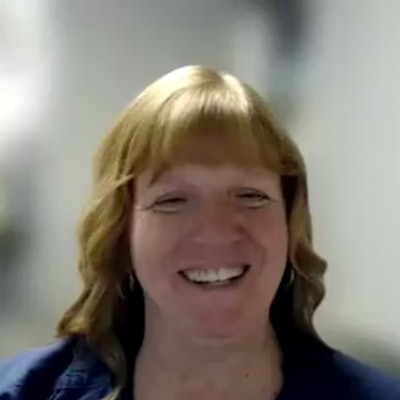 In a video interview, Association for Medical Imaging Management (AHRA) President Brenda DeBastiani discussed the organization's 50th anniversary celebration and previewed next week's annual meeting in Indianapolis.
When the AHRA first convened in New Orleans in 1973, it had just over 100 members meet; 50 years later, thousands will gather in Indianapolis to celebrate the association's 50th anniversary. For DeBastiani, this is an opportunity for attendees to learn more about the AHRA's history while also tackling current issues in imaging management, such as emerging technologies and physician burnout.
"Our annual meetings have grown tremendously, but the excitement level, I bet, has remained the same," DeBastiani said.
DeBastiani also spoke about her time as the AHRA's president over the past year as well as her upcoming role as past president.