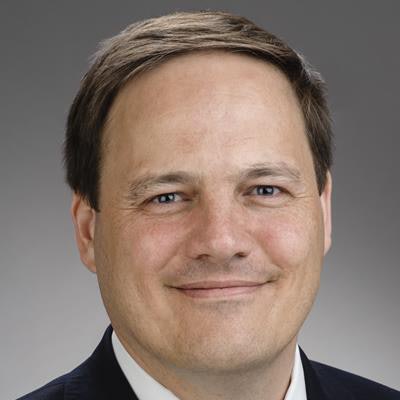 The RSNA's board of directors has appointed Dr. Suhny Abbara as editor of a new bimonthly online journal, Radiology: Cardiothoracic Imaging, which will launch in the spring of 2019.
Abbara is a professor of radiology at the University of Texas Southwestern Medical Center in Dallas. He also serves as an attending physician at Zale Lipshy University Hospital, Clements University Hospital, and Parkland Health and Hospital System, also in Dallas. Throughout his career, his research focus has been on cardiac CT and MRI, lung cancer screening and early detection, and using imaging biomarkers to predict the outcomes of postsurgical procedures and anesthesia.
He graduated from Heinrich Heine University in Düsseldorf in 1995 and completed a vascular surgery internship there in 1997. He completed his residency in radiology at Georgetown University Hospital in Washington, DC, in 2000 and advanced training in cardiac imaging through a fellowship at Massachusetts General Hospital in Boston in 2003. From 2003 to 2013, he was director of education for the cardiac MR and CT program at Harvard Medical School.
Abbara has also served on the editorial boards of the Journal of Thoracic Imaging, Cardiovascular Diagnosis and Therapy, and Imaging in Medicine, and as an associate editor for the Journal of Cardiovascular Computed Tomography and the International Journal of Cardiovascular Imaging.
Radiology: Cardiothoracic Imaging will focus on research advances and technical developments in medical imaging that pertain to cardiothoracic medicine, the RSNA said.