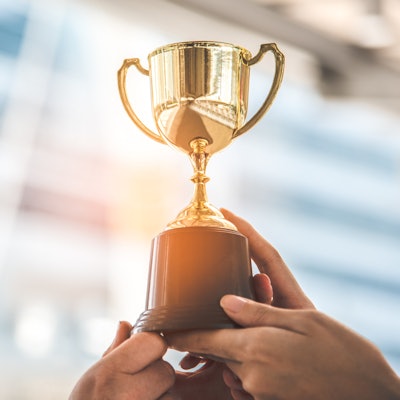 Medical imaging artificial intelligence (AI) firm Subtle Medical has received the Radiology Business Management Association's (RBMA) RAD Honors Collaborative Achievement Award.
The award recognizes radiology practices and companies that demonstrate "[high] degrees of creativity, innovation, and ... leadership," the association said.
Subtle Medical is receiving the award with its partner, Lake Imaging, a Florida outpatient imaging network. Lake Imaging has installed Subtle Medical's SubtleMR, AI-based software that speeds MRI exams by 60%, according to the firm.