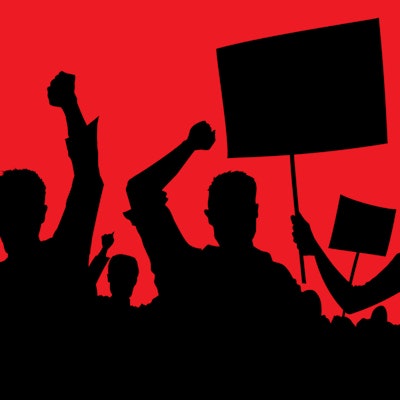 The Radiology Business Management Association (RBMA) has joined with three other associations to "strongly oppose" the 600% administrative fee increase for utilizing the independent dispute resolution (IDR) process provided by the No Surprises Act (NSA) for surprise billing.
The associations, which also include the Emergency Department Practice Management Association (EDPMA), the Healthcare Business Management Association (HBMA), and the Medical Group Management Association (MGMA) are calling on the U.S. Centers for Medicare and Medicaid Services (CMS) to immediately reverse the decision and to "fairly rebalance the process," keep administrative fees at 2022 levels, and address the unsustainable backlog of claims under NSA. In addition, they also want Congress to initiate oversight proceedings of these processes at CMS.
Although CMS had indicated in October 2022 that the 2023 administrative fee would remain stable, the agency then announced in late December a 600% increase in nonrefundable administrative fees for any party to file out-of-network claims disputes through the NSA's IDR process. What's more, CMS had previously announced fee increases of up to 117% for IDR entities, according to the associations.
"The dramatic, unprecedented increase in initial fees with less than a week's notice disproportionately affects providers, favors health plans, and will hurt consumers," the associations wrote in a statement.
Although the RBMA fully supports Congress' intention of the NSA to protect patients from unexpected medical bills, the 600% fee increase puts physicians in the middle of health plans and CMS' inadequate implementation process of those plans, according to RBMA Executive Director Bob Still.
"By pricing out the method for dispute resolution with this excessive fee, our providers' ability to perform important services, like cancer screenings, will be significantly hindered and inevitably hurt the healthcare of American consumers," Still said in a statement.