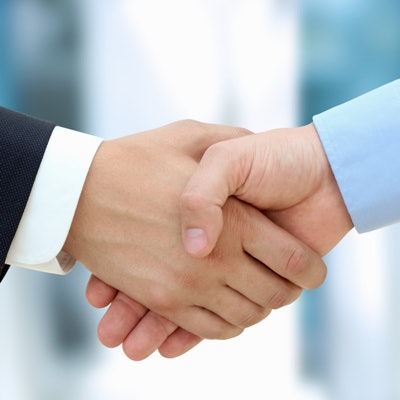 Swiss imaging software company Medimaps has appointed new members to its board of directors, including industry veteran Meinhard F. Schmidt, who will serve as chairman.
Schmidt is an international medical technology, biotechnology, and digital health executive with more than 25 years of experience. In addition, Anne Le Grand, an executive and consultant with more than 30 years in the global healthcare technology industry, has joined as an independent board member, the company said.
Five additional board members and one board advisor have also been named, bolstering Medimaps investment and clinical policy expertise, including Robert Schier, PhD, a senior investment director at Zürcher Kantonalbank Asset Management; Myoung-Ok Kwon, PhD, an investment partner at Swisscom; Georgette Schmid, an investment manager at Helvetica Capital; Didier Hans, PhD, who has been CEO of Medimaps Group since 2012; Sarah Lumb, co-founder and managing partner of Mission Global; and Dr. Lauren Nicola, CEO of Triad Radiology Associates.