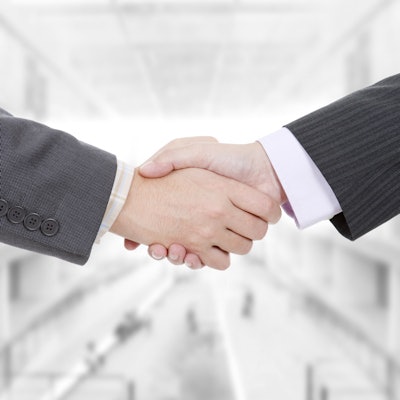 The American Roentgen Ray Society (ARRS) has named two radiology journalism fellows.
Dr. Sarah Kamel of Thomas Jefferson University in Philadelphia, PA, is the society's 2023 Melvin M. Figley Fellow in Radiology Journalism and Dr. Ankur Goyal of the All India Institute of Medical Sciences in New Delhi is the 2023 Lee F. Rogers International Fellow in Radiology Journalism.
The fellowships are supported by the ARRS Roentgen Fund and offer radiologists the opportunity to learn the tenets of medical publishing, according to the society. During the terms of the fellowships, Kamel and Goyal will receive instruction on scientific writing and communication, manuscript preparation and editing, peer review processes, and journalism ethics.