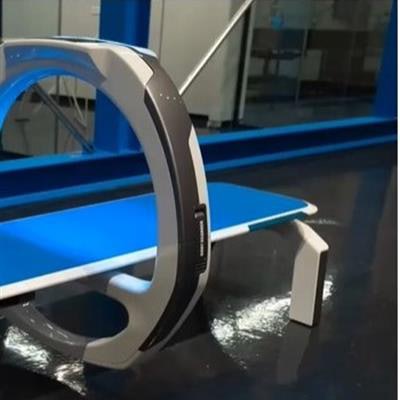 Digital x-ray company Nanox has finalized its acquisitions of artificial intelligence (AI) software firm Zebra Medical and teleradiology services provider USARad Holdings.
Nanox paid approximately $110 million in stock for Zebra, and it will pay up to $84 million in additional stock upon completion of various performance milestones. Now that the deal has closed, Zebra has been renamed Nanox.AI.
Nanox also closed on its acquisition of USARad Holdings, as well as its affiliated company, Medical Diagnostics Web (MDW). The vendor paid approximately $20 million in stock and cash for USARad Holdings and MDW, a marketplace that connects imaging facilities with radiologists. Up to $10 million more could be disbursed for completion of various performance milestones, according to the firm.
Both deals were initially announced in August. Nanox said the acquisitions result in an end-to-end, integrated medical imaging package and mark a significant step toward its vision of achieving population preventive healthcare.