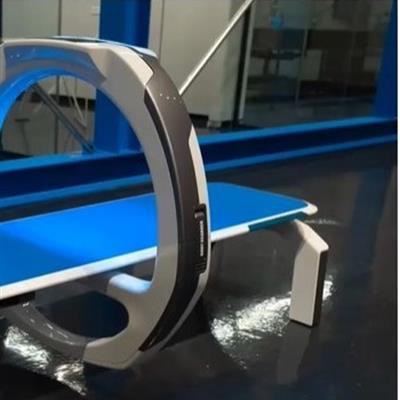 Israeli digital x-ray developer Nanox is moving ahead with novel digital x-ray technology that the company believes could change medical imaging. In this Technology Focus interview, we spoke with company executives about the technology.
Nanox has developed Nanox.ARC, a digital x-ray system based on what the company calls cold-cathode x-ray tube technology. The company believes the technology will enable it to provide systems that deliver high-quality images at a fraction of the cost of existing x-ray systems.
The company plans to distribute the Nanox.ARC as it receives regulatory approvals. The firm has already received U.S. Food and Drug Administration clearance for the Nanox.CART, its single-source digital x-ray system, according to CEO Ran Poliakine and Chief of Medical Innovation Guy Yoskovitz, PhD.