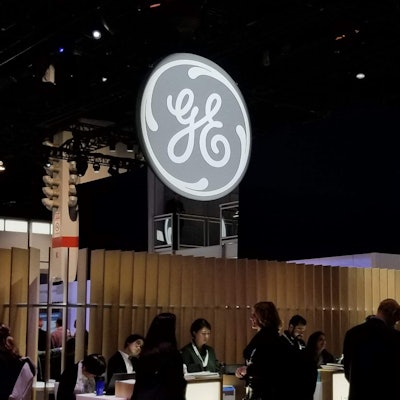 GE Healthcare posted revenue gains in its financial report for the 2018 calendar year (end-December 31) as the company prepares for independence from parent company GE.
GE Healthcare revenue increased 4% to $19.784 billion in 2018, compared with $19.017 billion in 2017. The business also grew its profit by 6% to $3.698 billion, compared with $3.488 billion in 2017.
For the fourth quarter of 2018, GE Healthcare's revenue grew 2% to $5.398 billion, compared with $5.314 billion in the fourth quarter of 2017. Quarterly profit increased 2% to $1.176 billion, up from $1.153 billion in the same quarter a year ago.
GE has filed papers for the spin-off of its healthcare division in 2019, according to a December 19 report by Bloomberg. "As the Healthcare team continues to prepare for separation, they closed out a strong year in 2018," GE noted in its quarterly report.