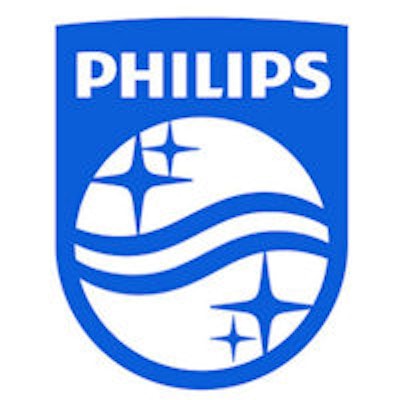 Philips Healthcare parent Royal Philips plans to combine its healthcare and consumer lifestyle activities into a new company called HealthTech. As part of the strategic reorganization, Royal Philips' lighting business will also become its own company.
The combination of the healthcare and consumer lifestyle businesses aims to capitalize on the convergence of professional healthcare and consumer markets across the health continuum, according to Royal Philips. The combined business generated revenues of 15 billion euros ($19.3 billion U.S.) in 2013 and will serve an estimated total addressable market worth more than 100 billion euros ($128.6 billion U.S.).
The split will also allow both HealthTech and the lighting company to make "the appropriate investments to boost growth and drive profitability, ultimately generating significantly more value for our customers, employees, and shareholders," Royal Philips CEO Frans van Houten said in a statement.
Both HealthTech and the lighting business will have their own dedicated management structure and will retain the Philips brand. Royal Philips expects that the new operating structure will yield 100 million euros ($128.6 million U.S.) in cost savings in 2015 and 200 million euros ($257.2 million U.S.) in 2016. Approximately 50 million euros ($64.3 million U.S.) in additional restructuring costs are expected, however, from 2014 until 2016.
Royal Philips said it will start the process of transitioning its lighting solutions business into a separate legal structure. Various options are also being considered for alternative ownership structures with direct access to capital markets, according to the firm. The company will release more information on this process over the next year.
In other news, Royal Philips said it now expects that Philips Healthcare's earnings before interest, taxes, and amortization (EBITA) in the second half of 2014 will be lower than the EBITA it reported in the second half of 2013.