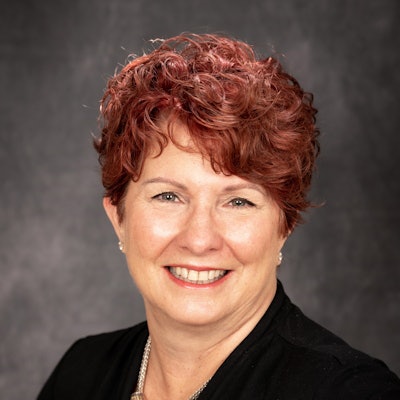 Healthcare networks are increasingly turning to enterprise imaging to leverage their investment in digital image management and make medical images available to clinicians outside the radiology department.
In this September 23 talk from AuntMinnie.com's 2020 Virtual Conference, Dr. Cheryl Petersilge of Vidagos Advisors examines where the trend toward enterprise imaging stands today.
Petersilge is the founder and CEO of Vidagos and was instrumental in the development of the digital imaging adoption model (DIAM) as a member of the Healthcare Information and Management Systems Society (HIMSS) International Center for Excellence.