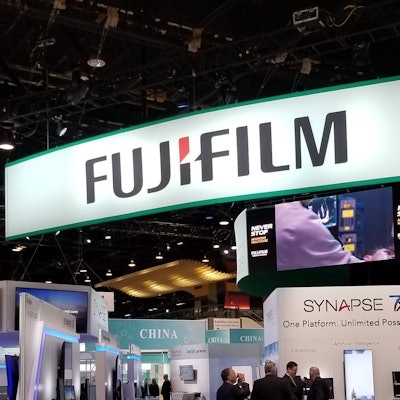 The COVID-19 pandemic has forced Fujifilm Medical Systems to slightly delay its plans to acquire Hitachi Medical, the company said in a press statement.
Fujifilm in December 2019 announced that it planned to buy Hitachi Medical in a deal that would unite two large Japanese imaging companies. Hitachi's board approved the deal quickly.
Fujifilm had planned to complete the deal by July 2020, but the COVID-19 pandemic has forced the company to push back its timeline. Fujifilm did not give a new date for the expected completion of the acquisition.