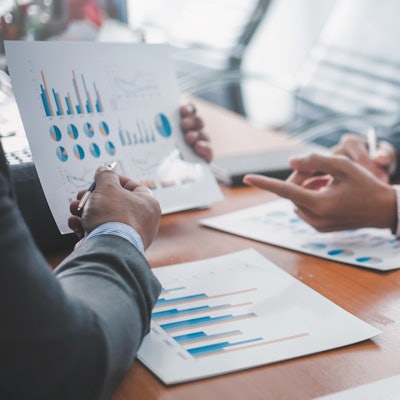 Hitachi announced that it achieved a milestone in the sale of its diagnostic imaging business to Fujifilm, splitting the imaging business off as a separate entity from the rest of Hitachi. The deal is expected to close on March 31.
Hitachi announced the deal in December 2019, valuing it at the time at 179 billion yen ($1.693 billion). The sale includes Hitachi's CT, MRI, x-ray, ultrasound, and electronic health records offerings.
This week, Hitachi announced that it has concluded an absorption-type company split agreement, with its imaging business assets being transferred into a separate company. All shares in that company will then be transferred to Fujifilm Corp.
Going forward, Hitachi plans to further develop its particle therapy treatment, in vitro diagnostic systems, and cell manufacturing businesses, it said.