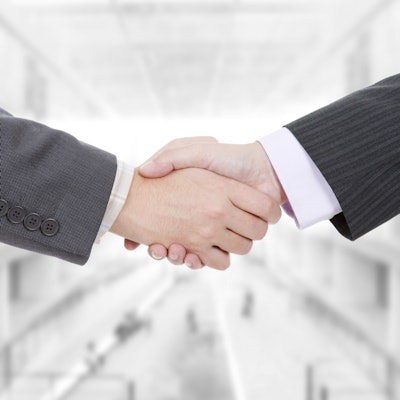 Radiology artificial intelligence (AI) software developer Cerebriu has hired Peter Savas as its new executive chairman. The company has also received an order from a hospital in Denmark.
Savas comes to his role with more than 30 years of executive leadership experience in life sciences, including his current position as chairman and CEO of LikeMinds. A spinoff from the University of Copenhagen, Cerebriu is developing software designed to automate radiology workflows. Its first offering -- Apollo -- supports brain MRI, according to the vendor.
In other Cerebriu news, Herlev and Gentofte Hospital in Copenhagen has signed an agreement to implement Apollo. The software's Smart Protocol AI technology can identify potentially relevant pathologies on brain MR images and then suggest follow-up actions -- all while the examination is still in progress, according to the vendor.