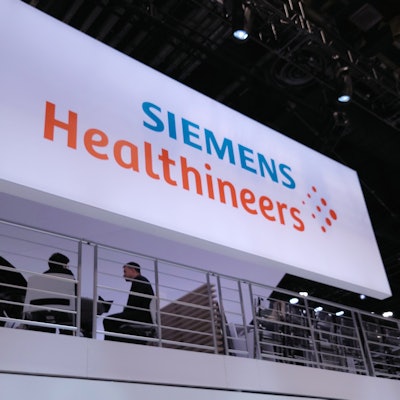 Radiology artificial intelligence software developer Cerebriu and Siemens Healthineers have signed an agreement to integrate Cerebriu's workflow applications into Siemens MRI scanners.
The deal involves Cerebriu's Smart Protocol for Brain workflow automation software, which aims to perform in-process detection and protocol automation during image acquisition. The application will be incorporated into Siemens' Open Workflow interface for MRI scanning.
Currently, the integration is not available for clinical use because it remains in development.