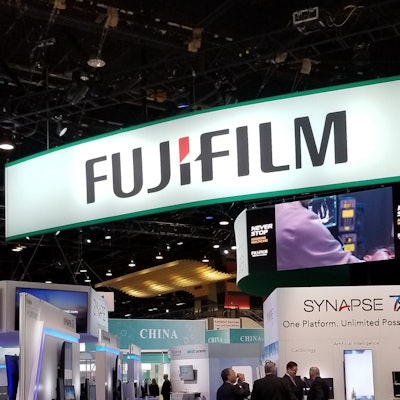 Fujifilm Medical Systems USA has landed three contracts for its Synapse Enterprise Information System (EIS) software.
Synapse EIS is based on Fujifilm's RIS software, and it extends the technology's capabilities beyond the radiology department to support workflow management for providers across healthcare enterprises.
The new Synapse EIS customers include Delaney Radiology of Wilmington, NC; Banner Imaging of Phoenix; and Radiology Consultants of Little Rock, AR.
In other Fujifilm news, the company's Fujifilm Sonosite business announced that President and Chief Operating Officer Rich Fabian was appointed to the board of the Advanced Medical Technology Association (AdvaMed), a Washington, DC-based trade association for the medical technology industry.