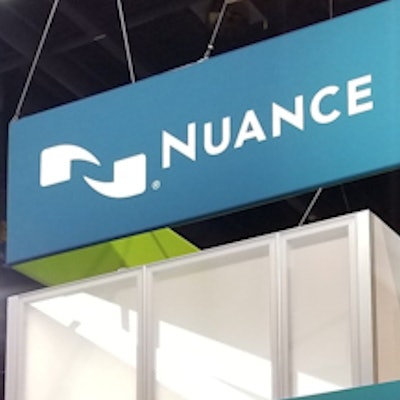 Nuance Communications has released Dragon Ambient eXperience (DAX) Express, a clinical documentation application the includes OpenAI's GPT-4.
The application makes artificial intelligence available to users of the company's cloud-based Dragon Medical speech-recognition and transcription portfolio for clinical documentation.
Dax Express creates draft clinical notes for review after patient visits and incorporates Nuance's medical transcription software, Dragon Medical One, and DAX, according to the firm.