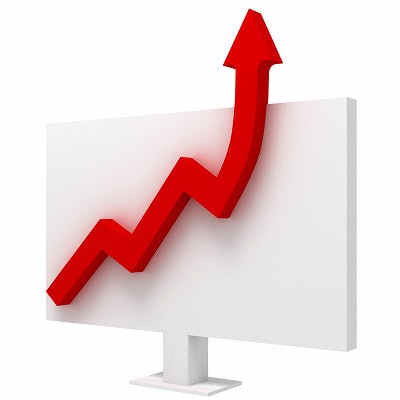 Artificial intelligence (AI) cerebrovascular software developer RapidAI has formed a partnership with the World Stroke Organization (WSO) and the Ibero-American Society for Cerebrovascular Disease (SIEVC) for Latin America.
The vendor said it has been named the exclusive advanced neuroimaging partner for the new WSO and SIEVC Stroke Center Certification Program in Latin America. In addition to offering its Rapid stroke imaging platform, RapidAI will also provide its Rapid U stroke training and certification program to hospitals across the region.
The WSO and SIEVC said the Stroke Center Certification Program aims to certify more than 100 advanced and essential stroke centers across Latin America in the next year, according to RapidAI.