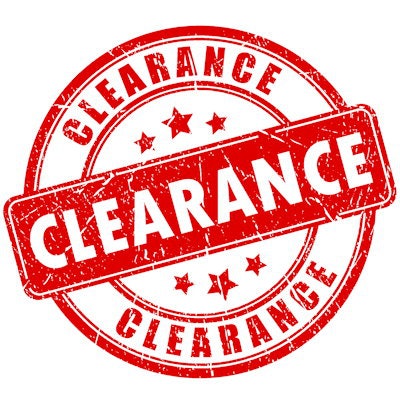 Image-guided surgery software developer Vuze Medical has garnered U.S. Food and Drug Administration (FDA) 510(k) clearance for its Vuze System software for image-guided surgery.
Designed for use in common spinal stabilization surgeries, the software utilizes image processing techniques to overlay a graphical representation of surgical tools onto axial and sagittal views generated from the patient's standard preoperative CT scan, according to the vendor. These tools are currently only visualized on intraoperative 2D images.
The Vuze System software runs on a standard off-the-shelf PC and facilitates preoperative surgical planning, including implant sizing, entry location, and trajectory determination, the Israeli company said. It also offers intraoperative guidance and confirmation of tool trajectory and position.
The Vuze System has been used successfully on its first patient cases at Rambam Medical Center in Israel. The first patient cases in the U.S. are expected in mid-2022, according to the firm.