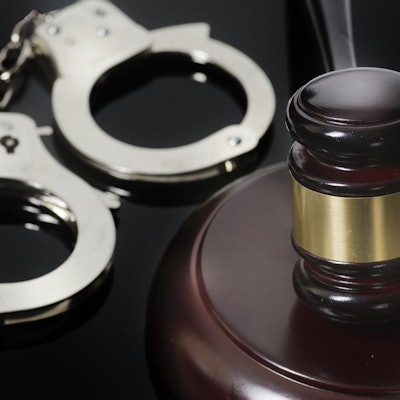 A Los Angeles radiologist arrested after driving a vehicle with his family inside over a Northern California cliff has been charged with three counts of attempted murder, according to an article published January 30 in the San Francisco Chronicle.
San Mateo County prosecutors filed three counts of attempted murder against Dr. Dharmesh Patel, according to charging documents. San Mateo County District Attorney Steve Wagstaffe said that statements from Patel's wife, who survived the crash, along with her 7-year-old daughter, her 4-year-old son, and motorists driving behind Patel, along with videos from the tunnel, led to the charges, the newspaper reported.
"We do believe the evidence establishes the necessary intent to kill," Wagstaffe said in the article.
On January 2, Patel, 42, was behind the wheel of the vehicle with his wife, Neha, and their two children when the vehicle careened off California's Highway 1 at a spot called Devil's Slide.
Patel, a radiologist with Providence Holy Cross Medical Center in Mission Hills, CA, is being held without bail, the San Francisco Chronicle reported.