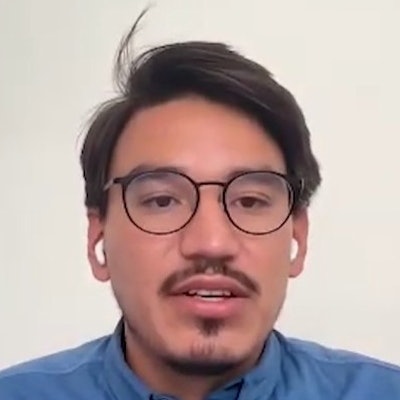 Researchers continue to find ways for AI to improve breast imaging in the era of personalized healthcare.
Andreas Lauritzen, PhD, from the University of Copenhagen in Denmark, spoke with AuntMinnie.com on research his team led, which combined a diagnostic AI system and a mammographic texture model for interval breast cancer and long-term breast cancer risk assessment.
This combined approach showed success in the study, achieving higher diagnostic value than either system alone. Lauritzen also talked about future plans for the model.