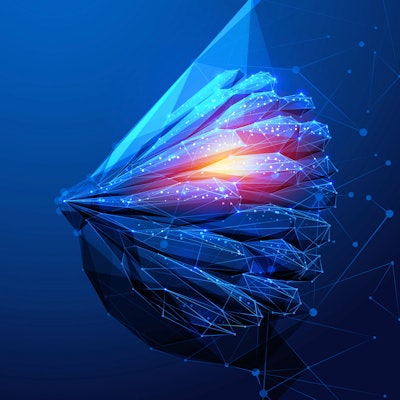 New recommendations by the U.S. Preventive Services Task Force (USPSTF) to provide biennial breast cancer screening for all women in the U.S. at age 40 fell short by not recommending annual mammograms, according to the Black Women's Health Imperative (BWHI).
Although the organization said it supported the new draft recommendations for breast cancer screening, BWHI President Linda Goler also said in a statement that "... we are disappointed that recommendations for annual screening were not made."
Black women are diagnosed with breast cancer at a younger age than white women on average, with malignancies more likely to be aggressive and fast-developing, BWHI noted. The group has begun a study of breast and cervical cancer among Black and brown women to help provide evidence on the need for annual screening exams, Goler said.