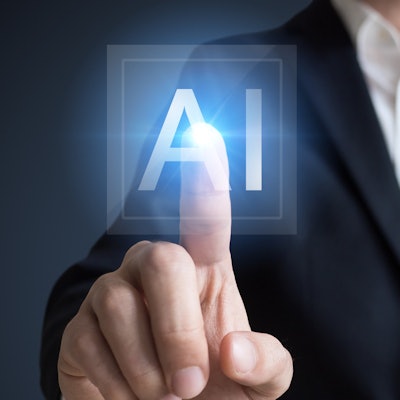 The U.S. Food and Drug Administration (FDA) has cleared RadNet subsidiary DeepHealth's Saige-Density mammography breast density assessment software.
Saige-Density is an artificial intelligence (AI)-based breast density assessment tool that automatically generates an American College of Radiology (ACR) BI-RADS breast density category. The software tool was designed to assist radiologists in making density determinations, according to the vendor.
Saige-Density is the third DeepHealth AI product to receive FDA clearance in less than two years, following clearances for its Saige-Q worklist, triage, and prioritization software, as well as its Saige-Dx breast cancer screening software, the company added.