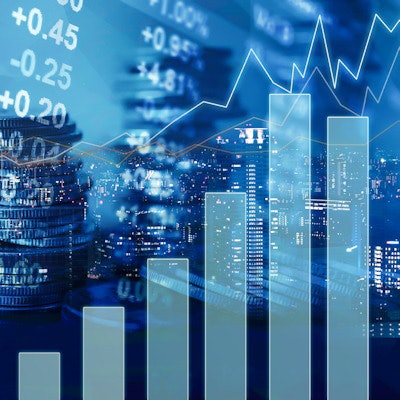 RadNet reported a revenue increase for its first quarter of 2023, yet it posted a net loss of $21 million compared with the same quarter last year.
RadNet's total revenue for the first quarter (end-March 31) was $391 million, an increase of 14.3% from $342 million in the first quarter of 2022. Net loss for the first quarter of 2023 was $21 million, compared with a diluted net income of $3 million for the first quarter of 2022, the company said.
A number of one-time items impacted the first quarter, RadNet said. These included $4.1 million in non-cash loss from interest rate swaps and $7.6 million in net pretax expenses related to its artificial intelligence division.