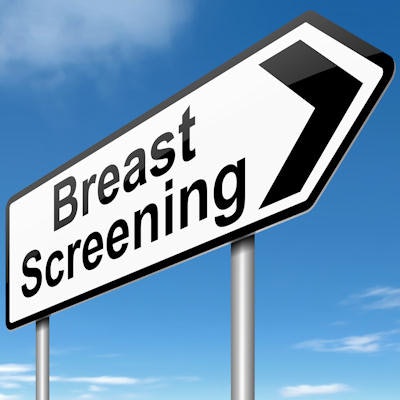 Over 400,000 fewer mammograms were performed in the Canadian province of Ontario during the COVID-19 pandemic than would have otherwise been conducted, according to an analysis released by the Ontario Medical Association (OMA).
After reviewing provincial billing data to determine the number of mammograms that had actually been performed during the pandemic, researchers then compared those results with historical data for mammography screening in Ontario. They found that 422,000 fewer mammograms were performed during the pandemic.
The shortfall in screening will likely be costly. The OMA noted that before the pandemic, about half of breast cancers diagnosed at the Ottawa Hospital, for example, were found through screening. During the pandemic, this proportion dropped to less than one-third.
"When a patient is fighting cancer, we know that early detection and treatment saves lives," said OMA President Dr. Rose Zacharias at an online news briefing.
The data underline the importance of early detection, according to Dr. Jean Seely, a professor of radiology at the University of Ottawa. Seely is also a member of the executive board of the Canadian Association of Radiologists Breast Imaging Working Group and president of the Canadian Society of Breast Imaging.
"It's a huge number," Seely said, referring to the estimate of 422,000 mammograms that were not performed in Ontario because of the pandemic, "I think it emphasizes to radiologists the importance of the work we do and the importance of early detection of breast cancer."
While the frequency of mammogram screening has resumed in Ontario's healthcare system, the lack of mammograms during the pandemic has meant that increasing numbers of Ontario women are being identified with breast cancer through symptom presentation, such as feeling a new lump or mass in their breast, Seely told AuntMinnie.com in an interview following the news briefing.
"[Women] can't ignore [symptoms], because it really can be the way that their [breast] cancers are diagnosed," Seely said, adding that women need to be educated by healthcare professionals about the symptoms that could signal breast cancer.