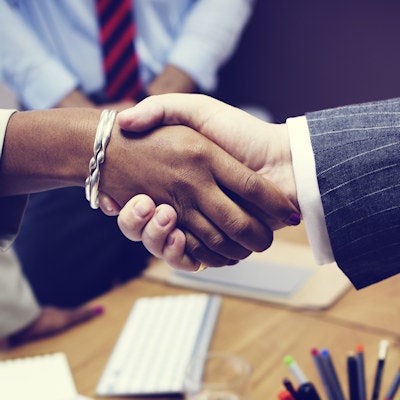 Florida Cancer Specialists & Research Institute is highlighting that Central Florida Cancer Care Center/Radiation Oncology Consultants, PA has joined the statewide practice, effective September 1.
Board-certified radiation oncologists Maneesh Gossain, MD; Richard Lee, MD; and Steven G. Lester, MD, will continue to provide care to patients at two existing locations, renamed as FCS Orlando Radiation Oncology in Orlando, and FCS Sanford Radiation Oncology in Sanford.
Company leaders said this move will help expand the range of treatment therapies that are improving survival rates for a variety of cancers.