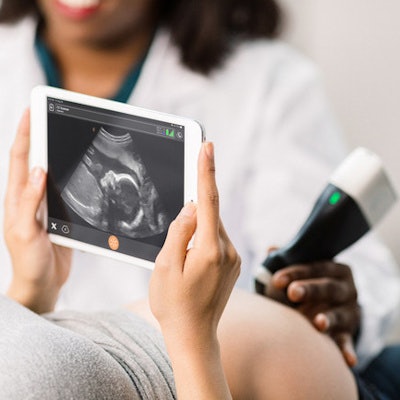 Clarius Mobile Health has partnered with point-of-care ultrasound (POCUS) education company 3rd Rock Ultrasound to launch a new learning module for medical schools.
Called the Clarius eCampus, the initiative uses high-definition wireless ultrasound systems with CME-accredited online ultrasound courses and exam reviews to help students learn the skills needed to deliver patient care.
Few medical schools currently incorporate ultrasound training in their programs due to a lack of resources and funding, the company said.