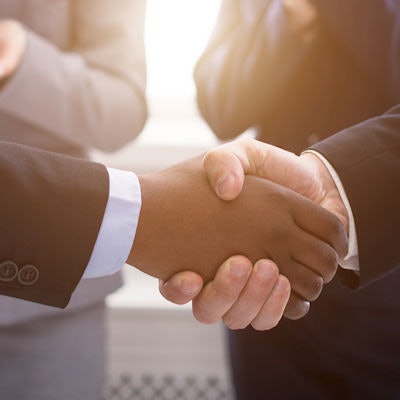 Glasgow, Scotland-based ultrasound sensor developer Novosound has signed a commercial agreement with medical technology company PAVmed to develop intrascular ultrasound imaging technology.
Novosound has patented a thin-film manufacturing process that eliminates conventional limitations in ultrasound sensors, including the high cost of high-resolution imaging, and underpins the company's nondestructive testing (NDT) products, the company said.
The agreement with PavMED furthers Novosound's move into healthcare, and its regional expansion into North America, according to the company.