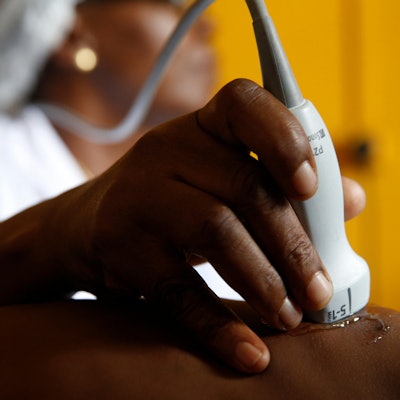 Point-of-care ultrasound (POCUS) developer Butterfly Network has deployed 500 of its handheld, whole-body Butterfly iQ+ devices in Kenya.
The device deployment began in September and has been supported by a $5 million grant from the Bill & Melinda Gates Foundation. It is part of a wider initiative that includes training for more than 500 healthcare practitioners at 224 public health facilities, the company said.
The second phase of the project will commence in the first half of 2023 and will bring an additional 500 Butterfly iQ+ devices to South Africa, according to the firm.