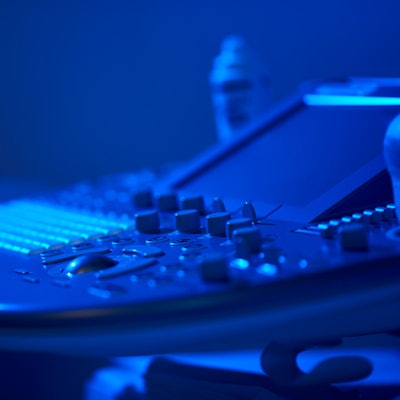 Ultrasound technology developer Butterfly Network is launching its AI marketplace, Butterfly Garden, which will allow companies and developers to access the company's software development kit.
Through this access, Butterfly Garden users can build new AI applications that can be commercialized to Butterfly's customer base.
The software development kit can be used to create products that aim to Improve ease of use by augmenting practitioners with image acquisition assistance, expand care settings to new clinical environments, build learner and student competency with training and education tools, or integrate ultrasound into new modalities among other applications, Butterfly Network said.