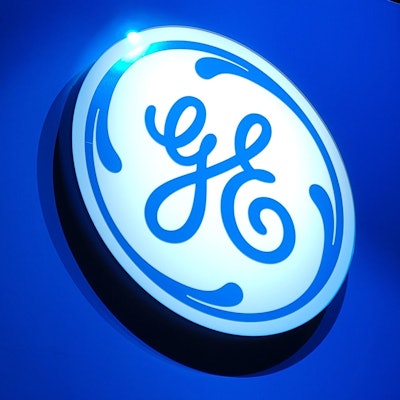 GE Healthcare will donate $1 million in ultrasound and monitoring equipment to Ukraine as the ongoing war continues to take a toll on the country's healthcare system.
The company will donate displays to monitor adult and pediatric patient vital signs at bedside in general ward and intensive care units as well as both handheld and stationary ultrasound devices for emergency care, obstetrics, and gynecology, the company said.
The $1 million donation is in addition to a $4 million equipment donation the company made in March 2022 and a GE Foundation donation of $500,000 to the International Rescue Committee and Airlink to provide immediate and long-term relief to neighboring countries that are welcoming refugees from Ukraine.
In addition, under a six-month Ukraine refugee support program, GE has offered cost reimbursements and paid time off to employees who have opened their homes to refugees and helped provide necessities such as food, medicine, and clothing. Approximately 360 GE employees have participated in the program, amounting to more than $300,000 in reimbursements, the company said.
In other GE news, the company will highlight the capabilities of its Imaging 360 Platform for Operations at RSNA 2022.
The workload management platform is an option for the company's PACS and integrates with the Helix Radiology Performance Suite, which was developed by Quantum Imaging & Therapeutic Associates. The Imaging 360 Platform for Operations helps optimize radiologist resources across an entire enterprise, according to GE, distributing the workload among the most efficient radiologists in real time.
GE added that based on an impact analysis at Quantum, the Imaging 360 Platform for Operations enabled a 16.7% improvement in turnaround time (TAT), a 20.5% improvement in emergency department TAT, and a 27.7% improvement in inpatient TAT.