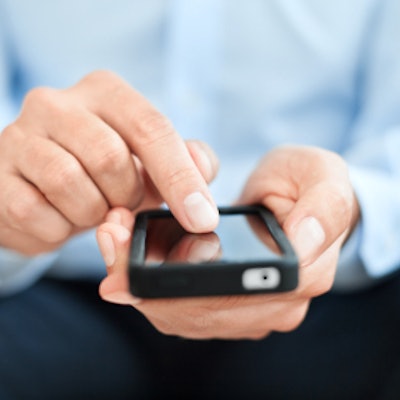 Clarius Mobile Health and virtual gynecology clinic Turtle Health have partnered to bring a virtual transvaginal ultrasonography product to market.
The companies recently collaborated on a study funded by Turtle Health that showed virtual use of Clarius' EC7 HD handheld wireless ultrasound scanner is noninferior to in-clinic transvaginal ultrasonography for producing clinical quality images and is equivalent for estimating antral follicle count.
The Clarius EC7 HD scanner works with the Clarius Ultrasound App on a smartphone. To perform the test, a trained technologist connects with the user using Clarius Live telemedicine to provide real-time guidance for capturing clinical-quality images, which are subsequently sent for analysis, the company said.
Turtle Health is currently seeking regulatory authorization from the U.S. Food and Drug Administration for use of the Clarius scanner in this novel context.