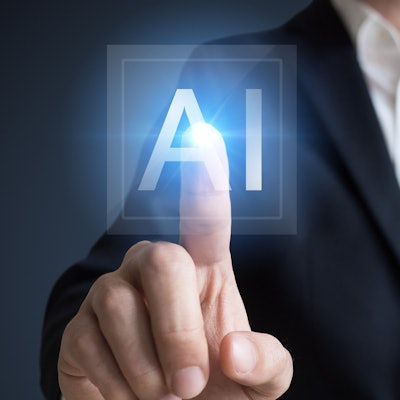 Koios Medical recently entered into a strategic partnership with GE Healthcare by making the company's artificial intelligence (AI) software available on GE's Invenia ABUS 2.0 automated whole-breast ultrasound scanning system.
This combination gives Invenia ABUS users access to Koios DS AI algorithms, which have been trained for ultrasound image interpretation and assessment, the company said.
The company's DS Breast AI software was trained on nearly 1 million ultrasound images of both malignant and benign breast lesions from sources around the world and can be used as an on-demand second opinion.
Koios is a partner in GE Healthcare's Edison Developer Program.