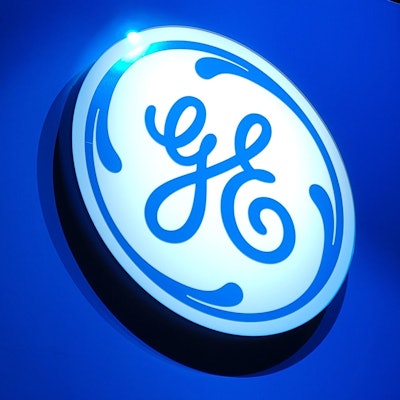 GE Research and the U.S. government's Uniformed Services University (USU) have launched a study that could yield insights into the effects of sleep deprivation on human performance and brain health.
Funded by the U.S. Department of Defense (DOD), the study will explore the capabilities of GE's Microstructure Anatomy Gradient for Neuroimaging with Ultrafast Scanning (Magnus) MRI system.
The study will use Magnus to image patients during sleep and will be conducted at a U.S. military treatment facility, where it is already deployed for an ongoing mild traumatic brain injury study. In this new study, military personnel and shift workers -- a mix of good sleepers and sleep-deprived participants -- will be compared for any differences in efficiency of the brain's glymphatic pathway in the hope it may yield new insights on the effects of poor sleep on the brain, GE said.
Ultimately, the group hopes to map and measure ultra-slow cerebrospinal fluid flow in the brain over an entire sleep cycle, an achievement not possible with current clinical MRI systems, GE added.