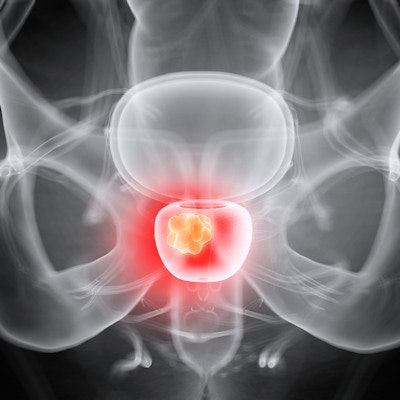 Computer software and artificial intelligence (AI) company RSIP Vision has released an AI-based algorithm for prostate MRI analysis to support Prostate Imaging Reporting and Data System (PI-RADS) scoring.
The software segments the prostate and analyzes the intensity, restriction, size, and shape of lesions, providing a baseline for lesion PI-RADS score, according to the firm. It compares lesions from previous scans and flags any differences for the reading radiologist.
RSIP Vision is making the software available to MRI manufacturers and developers of image review software, the company said.