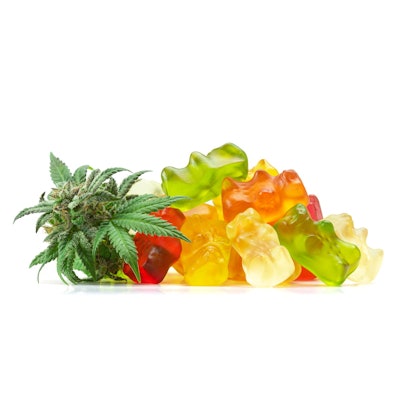 Comedian Billy Crystal got high on edible marijuana before undergoing an MRI scan to deal with his fear of being claustrophobic inside the magnet, he said in an August 11 appearance on "Jimmy Fallon Tonight."
Crystal told Fallon that he needed to get the MRI scan for problems he was experiencing with his hip, caused by working out. He said his physician referred him to the "MRI tube" to examine his soft tissue.
"You've been in an MRI tube, right?" Crystal asked Fallon. "It's awful, I'm very claustrophobic, which is why I was a month premature."
On arrival at the hospital, Crystal said he donned a hospital gown and received a contrast agent. He began to get nervous, so he swallowed four edibles. He'd been told at the cannabis dispensary that two would be fine, but Crystal said he wanted to feel "fabulous" during the MRI scan.
The scan seemed to go well at first, but about a half hour into the exam Crystal began to get very hungry, he told Fallon. So he pressed the scanner's panic button to alert the technologist.
"Is there a Taco Bell nearby?" Crystal said he asked the technologist.
Forty minutes later, he pressed the button again.
"I'm thinking ... Postmates, would they deliver?" he told Fallon. "I'm thinking gumbo or Nutella French toast, something like that."
Crystal said he eventually nodded off during the scan.
"It was like 1968 all over again," he told Fallon.
Eventually, the scan ended. Crystal was escorted out of the scanner and walked out of the hospital. But Crystal still had one more punch line to deliver.
"Um sir, you're still in your gown and your ass is hanging out," he said he was told.
Crystal said he eventually put his clothes on and headed straight to a Taco Bell.