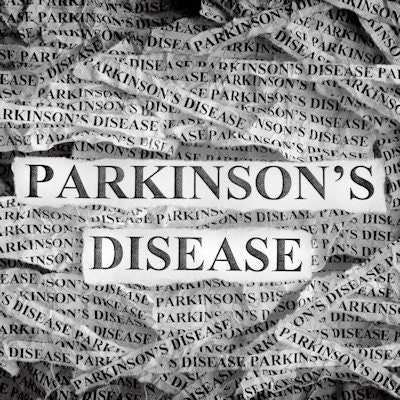 PET brain imaging in individuals with early Parkinson's disease can show which patients are at higher risk of long-term effects, according to a study by researchers in Italy.
A group at the University of Brescia found that hypometabolism patterns on F-18 FDG-PET scans in patients without dementia were associated with worse mental and physical symptoms eight years later. Importantly, these patterns may predict long-term outcomes at the single-patient level, the researchers noted.
"Despite the advances in [Parkinson's disease] clinical subtyping, the identification of patients at higher risk of cognitive and motor progression is still a great challenge at the single-subject level," wrote co-first authors Alberto Imarisio, MD, and Andrea Pilotto, MD, and colleagues. The study was published September 7 in Parkinsonism & Related Disorders.
Clinical presentations are heterogeneous in Parkinson's disease, meaning that symptoms can vary widely, with FDG-PET brain patterns resembling those seen in other neurodegenerative diseases like Dementia with Lewy bodies (DLB) and Alzheimer's disease, the researchers explained.
Moreover, while FDG-PET brain patterns have been previously associated with Parkinson's disease, few studies have explored whether early scans can offer long-term prognostic information, they added.
To that end, the group analyzed imaging from 49 patients with clinical diagnoses of early disease and compared patterns on FDG-PET baseline scans with outcomes in individuals eight years later. They divided the cohort into two groups, those with typical (n = 26) and atypical cortical metabolism (n = 23).
According to the findings, patients with atypical brain hypometabolic patterns showed higher incidence of dementia (60% vs. 3%), hallucinations (56% vs. 7%), and faster motor decline compared with the typical pattern group.
"Importantly, despite presenting brain hypometabolic patterns resembling other neurodegenerative conditions, all the patients included in the atypical pattern group had a confirmed idiopathic [Parkinson's disease] clinical diagnosis," the researchers wrote.
Ultimately, the results expand on the authors' previous work, where they showed an increased risk for dementia at four years in Parkinson's disease patients with Alzheimer's disease-like and DLB-like brain hypometabolic patterns, they wrote. Future work is planned to confirm that FDG-PET scans can differentiate these patients and stratify them based on risk, they noted.
"The present findings show that single-subject brain FDG-PET hypometabolism represents a strong risk factor for long-term cognitive and motor progression in Parkinson's disease," the group concluded.
The full article can be found here.