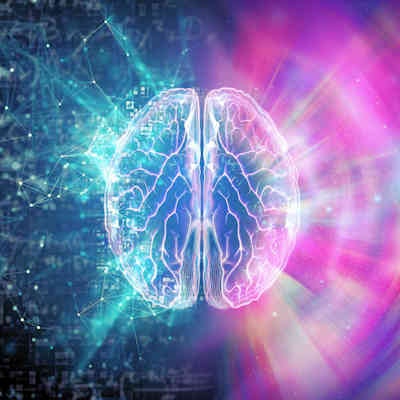 Researchers from Massachusetts General Hospital (MGH) have reported progress in their development of a radiotracer that can detect demyelination on PET scans. Their results were published October 5 in the European Journal of Nuclear Medicine and Molecular Imaging.
Researchers led by Pedro Brugarolas, PhD, tested the safety of the tracer, called [F-18]3F4AP, and explored its distribution in the body in a trial with healthy human volunteers. They found that the tracer distributed throughout the body, including into the brain, which was the organ of interest. Radiation dosage was within normal limits, the team noted.
The study authors hope that their findings will help advance research related to diseases involving demyelination, which leads to numerous neurological diseases. These include multiple sclerosis, traumatic brain and spinal cord injuries, stroke, and dementia.