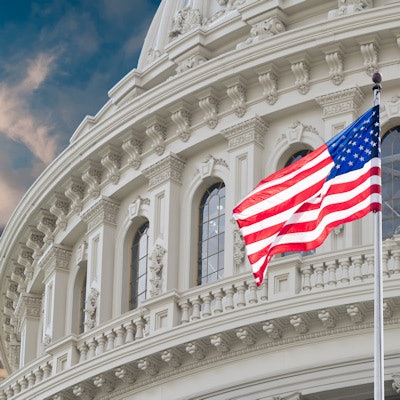 The Society of Cardiovascular Computed Tomography (SCCT) is urging members to comment on 2024 proposed reimbursements for coronary CT angiography.
"Proposed 2024 outpatient payments reduce CCTA again -- for a total drop of 33% since 2017," the SCCT noted.
The SCCT said it "strongly" urges all U.S. members to submit comments to the U.S. Centers for Medicare and Medicaid Services by 11:59 p.m. ET on September 11 to illustrate the dramatic and detrimental effect that the failure to appropriately reimburse CCTA may have on patient care.
To that end, the organization has included a link on its website on tips for submitting effective comments, as well as a letter template.