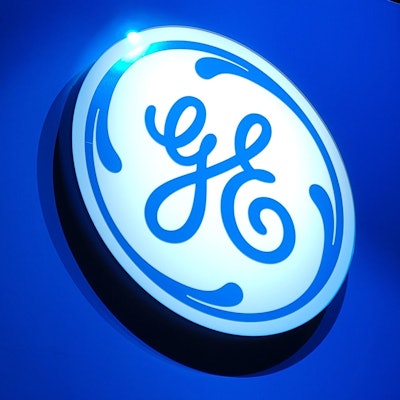 GE Healthcare has pledged to do its part to decarbonize the healthcare sector under the auspices of an initiative developed by the U.S. Department of Health and Human Services and the White House.
The healthcare sector accounts for 8.5% of U.S. emissions, according to GE. Under the pledge, GE will commit to reducing emissions by 50% by 2030 (baseline, 2019) and to reach net zero by 2050.
The U.S. Health and Human Services' Office of Climate Change and Health Equity developed the White House Health Sector Climate Pledge to encourage companies to reduce their carbon footprint and produce plans to prepare their facilities for both chronic and acute catastrophic climate impacts, GE said.