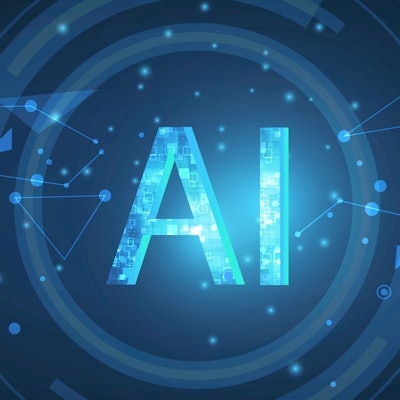 Ziosoft plans to highlight its virtual surgical visualization technology at the annual American College of Surgeons (ACS) conference in San Diego, which is being held from October 16 to 20.
The company will demonstrate its Ziostation2 system, which includes features such as an anatomical map that can be used prior to operating procedures and prototypes for 3D planning. The system also offers CT lung resection planning via automatic segmentation of the lungs, lung lobes, bronchi, pulmonary arteries, and veins.
For CT liver analysis, Ziostation2 can be used to segment the hepatic artery, portal vein, and hepatic vein using data of the liver scanned with a contrast material, according to the firm. It also measures liver segment and lesion volumes.
Ziostation2 features Ziosoft's PhyZiodynamics 3D/4D software, as well as its recently introduced Zioflex, a monthly subscription program designed to provide an introduction of the company's clinical applications.