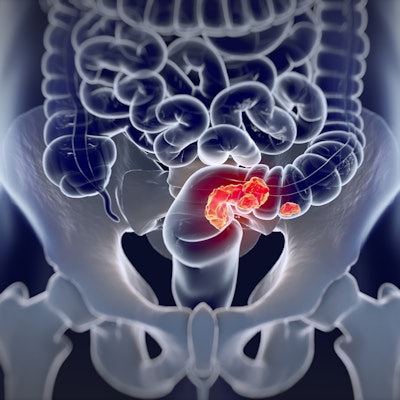 The U.S. Centers for Medicare and Medicaid Services (CMS) has rejected a request from the American College of Radiology (ACR) to expand Medicare coverage for screening CT colonography (CTC) for colorectal cancer.
In April, the college -- along with five patient advocacy groups -- submitted to CMS a request for a review of its national coverage determination (NCD) for CTC, noting that "CTC remains the only [U.S. Preventive Services Task Force] and American Cancer Society-recommended test to not be covered by Medicare or traditional Medicaid for primary screening."
The CMS said that evidence submitted by the ACR and its partners is "insufficient to support a reconsideration as it would not change the existing NCD," the college wrote in a statement. But the ACR disagrees.
"The ACR and the patient advocacy groups contend ample clinical evidence was provided to support coverage of this valuable preventive screening service," it said.
The college plans to meet with the CMS Coverage and Analysis Group later this month to further discuss the agency's logic regarding screening CTC for colorectal cancer.